This year has been one of the most challenging and triumphant in our history. We have proven, yet again, what a resilient and powerful community we are. 
In the isolation and struggles of the COVID-19 pandemic, the Abriendo Puertas / Opening Doors community worked together to move online. Amid the turmoil of an economic crash and a public health crisis, AP/OD communities across the nation gathered and strengthened in this online space. 
We discussed empowered parenting during the abrupt transition to online school, faced difficult conversations about racism and police violence, stood in solidarity with the Black Lives Matter movement, and fought hard for Latino representation in a historic presidential election.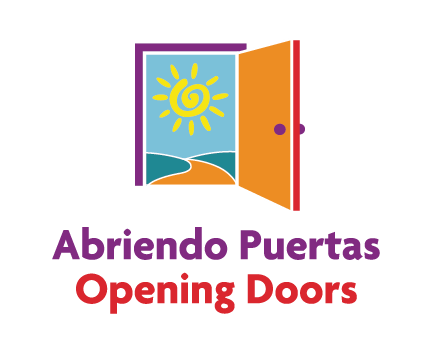 Despite challenges, families pulled together, parents showed their resiliency and power, and partners organized swift emergency assistance. We are so proud of the hard-fought wins of 2020, and we couldn't have done it without your partnership, willingness to adapt, and commitment to serving families.
Here's what we accomplished together:
Published a comprehensive COVID-19 resources guide, including videos in three languages, and infographics in four languages. This reached over 167,500 parents in the United States, Mexico, Central America, and the Philippines. 
We also supported direct emergency assistance in Los Angeles County by helping to raise and distribute $4 million in funds to families hit hardest by COVID-19.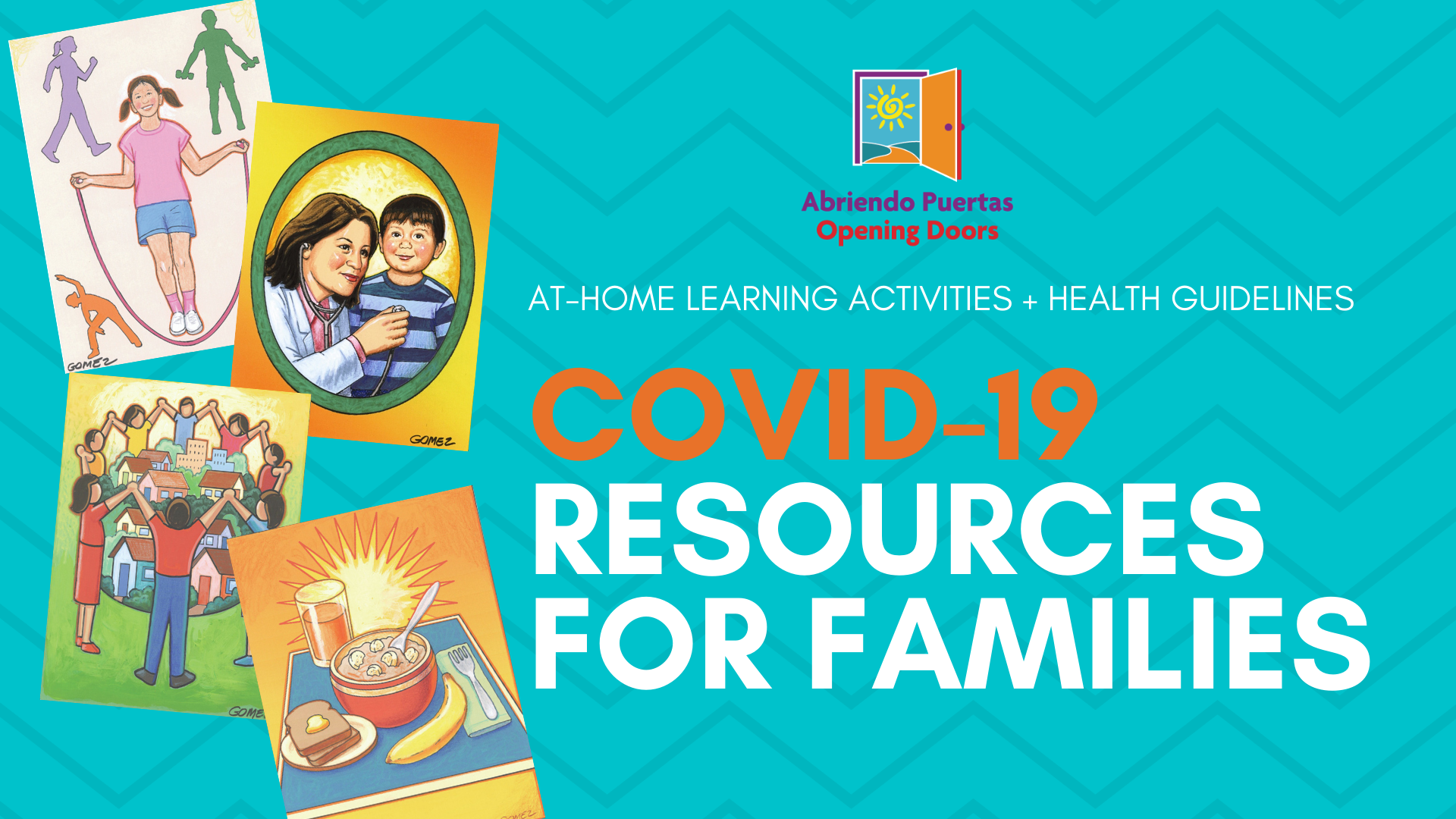 Participated in over 20 national and local census trainings, media programs, and webinars with hundreds of our partners, created bilingual census videos, and reached over 30,000 viewers.
Conducted a national survey of
1,195
Latino parents and grandparents.
Published the Latino Parent Voices survey, a comprehensive data report of Latino voices, and the parent-led solutions for what Latino families need to weather the economic crisis.
The report was featured in 18 local and national newspapers including Telemundo, Education Week, NBC Latino, Brookings Institute, and The Washington Post, and featured in over 25 articles and news reports. 
The report included in-depth stories revealing the true impacts of the COVID-19 on Latino families' daily lives.
Created our first fully virtual COVID-safe facilitator certification training Institutes, already reaching over 150 new facilitators through our 17 hour online certification.
Looking forward to 2021, we are listening and taking action with parents to build a stronger society that is more equitable and just. We can shape the future of our nation together, starting at home.
We are building more online trainings to support facilitators to implement AP/OD virtually. We will continue promoting policies to improve the wellbeing of families and grow the AP/OD partner national network to serve more communities using popular education approaches that honor parents.
Please continue to visit our website for these upcoming resources and events. We are grateful for your partnership and the opportunity to serve alongside you in 2021.
In solidarity,
-The Abriendo Puertas / Opening Doors National Team