---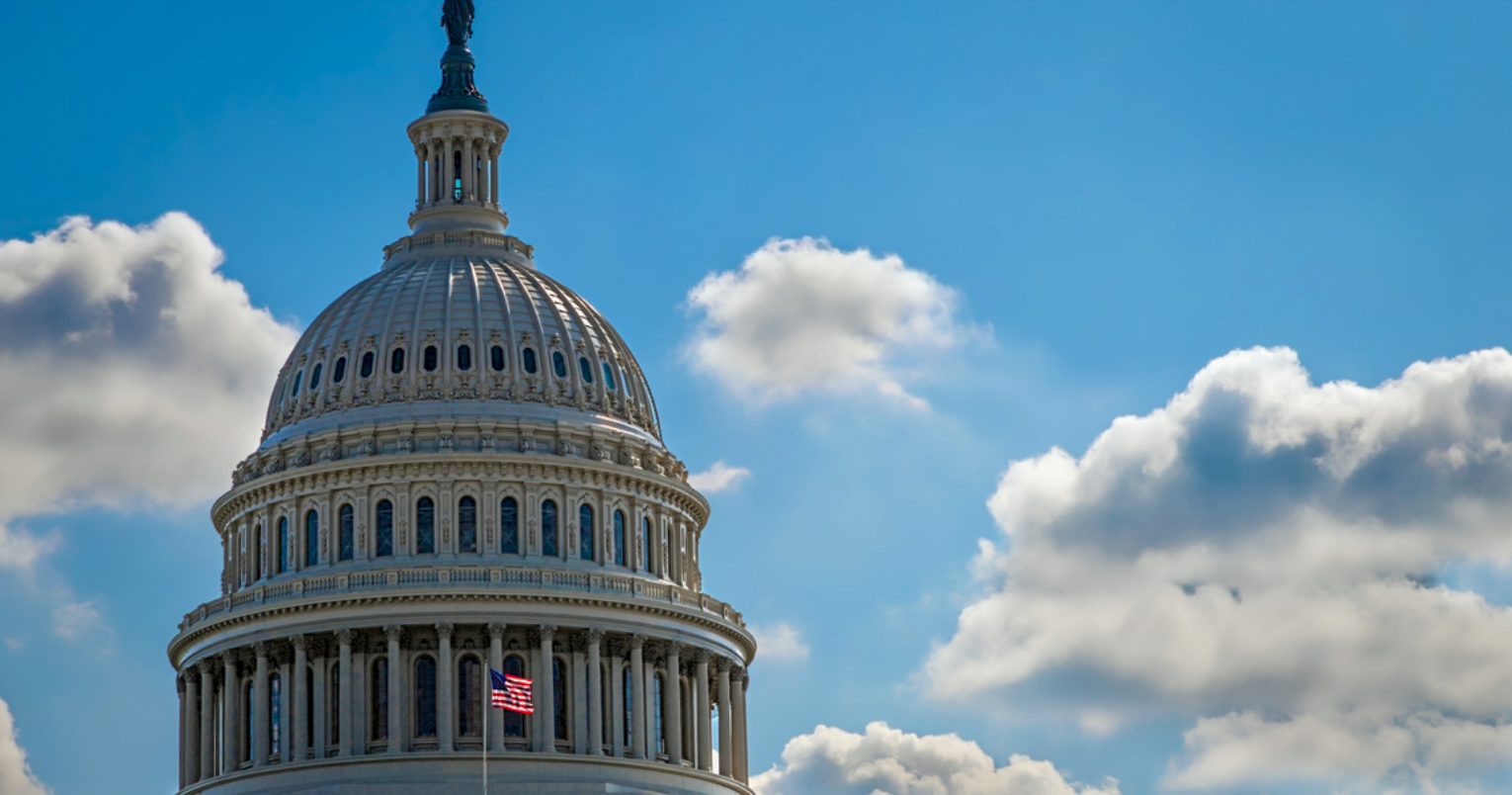 By Araceli Sandoval-Gonzalez
---
As COVID-19 cases surge again, the pandemic continues to unveil the persistent racial and economic inequality experienced by families of color daily.  Since the health pandemic emerged, families have experienced food insecurity, employment loss, internet limitations, mental stress, and more. Families also experienced the added demand of managing distance learning to support their children while serving as essential workers. 
As our nation recovers, families must be at the center of advocacy efforts at all levels of government to ensure schools, early childhood programs, and sufficient emergency recovery funds are earmarked by the federal government. 
Abriendo Puertas/Opening Doors (AP) jumped at the opportunity to support the America Forward Coalition by coordinating meetings with members of Congress. The purpose of the meetings was to seek support for Congress's plan to provide bold funding to support our nation's early childhood centers, K-12 public schools, higher education, national service, unemployment and underemployed workers. The America Forward's Virtual Appropriations Hill Week included 100 coalition partners.
What made the legislative meeting successful? 
It was the centering of parents' voices and partner organizations with roots in the community we serve that proved successful. The legislative offices were fully engaged and expressed gratitude for ensuring families had a prominent role in the meetings. 
According to America Forward, this year's edition was one of the most successful Hill Week's to date. Collectively, participating Coalition members engaged in more than 100 hours of virtual training and capacity building, learning and practicing effective advocacy approaches; held meetings with 25+ Congressional offices to advocate for critical funding priorities in the Federal FY22 budget; and generated 50,000+ impressions on social media by highlighting their participation with #AmericaForwardHillWeek.
As we deepen our advocacy efforts, families will continue to provide leadership in co-designing our engagement. 
---
---
---
What do the families say?
The following are a few quotes that show our families' and communities' strength, value, and heart. 
"Thank you so much for your generosity. My passion is to advocate for the necessary changes to impact our communities and families and become more engaged in favor of their children's best experiences at an early age. Your organization is very important to staff working with parents who can testify how the Opening Doors curriculum changed the lives of our parents." 
— Aide Sandoval Rivera, Pacific Asian Consortium in Employment  
"This month, we will receive child tax credit payments, which is going to help take a little stress off. This is going to help provide our children with clothes, shoes, and other personal needs. I strongly believe the increase of the child tax credit is necessary as everything rises, and so it is only fair for the child tax credit to also increase  to support families." 
— Maribel Solis, mother of three
"As a single working mother, I believe we need laws that grant paid sick days as I have faced having to decide between caring for my health or working sick to pay my bills. I currently have a job that provides this benefit, and I feel a great difference and relief, but many people are left unprotected without a law. There is also a need for childcare, as it is essential to have a safe place where I can leave my children when I work." 
— Carolina Salas, mother of two
Advocacy forward
Advocacy is critical to secure funding priorities to improve children's school readiness and reduce achievement gaps, especially young children who need access to a quality early childhood education and development in preparation to be lifelong learners. We remain firmly committed to working with partners and families to ensure our communities are not forgotten. We must work together to advocate for dollars and ensure they are spent appropriately. 
Read more about America Forward Hill Week here.
---