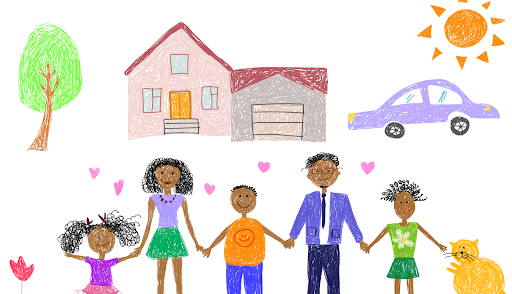 High-quality preschool programs prepare your child for success in school in many ways. The routines your child develops in preschool will continue throughout their K-12 career. You can make the most of preschool by encouraging your child to attend every day!
How Attendance Affects Success
Starting in preschool, too many absences can cause children to fall behind in school. Missing 10 percent (or about 18 days) can make it harder to learn to develop early reading skills, making them unprepared to transition to kindergarten and first grade. Students can still fall behind if they miss just a day or two days every few weeks, and developing a poor attendance pattern is hard to break.
What You Can Do
Talk about it — sing about it — make it an adventure!
Set a regular bedtime and morning routine.

Layout clothes and pack backpacks the night before.

Share ideas with other parents for getting out the door on time.
Before the school year starts:
Find out what day preschool begins and start the exciting countdown!

Make sure your child has the required shots.

Attend orientation with your child to meet the teachers and classmates before school starts to help their transition.
Ready, set, go!
Develop back-up plans for getting to school if something comes up. Call on a family member, a neighbor, or another parent.

Schedule medical appointments and extended trips when preschool is not in session. 

If your child seems anxious about going to school, talk to the program director, teacher, your doctor, and other parents for advice. If the problem persists make sure the program is a good fit for your child.